The project "Development of Industrialization Technology for Super Cotton-Like Synthetic Fiber and Their Textiles" is supported by the National "Twelfth Five-Year" Plan for Science & Technology Support
Natural cotton fibers with growing demand are easily vulnerable to natural conditions, so the high price of raw material becomes normal.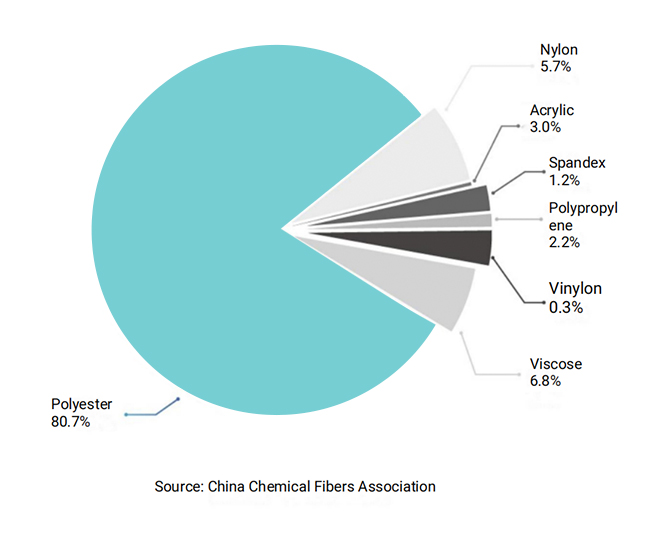 Production Capacity Percentage in 2009 for Different Varieties in China's Chemical Fiber Industry
Comparison of Fiber Softness
The slope of the fiber stress-strain curve represents the tensile modulus of the fiber, the smaller the modulus, the softer the fiber.
Thermal Insulation Comparison
The special processing technique is utilized to create a three-dimensional puff structure, thus maintaining warm well
More Energy Saving And Environmental Protection

Short manufacturing cycle
Efficiency increase and consumption reduction

Wash and set without dyeing to reduce environmental pollution

It may reduce dyeing temperature and energy consumption
Application In Spring And Summer
Direct sunlight outdoors, especially long-wave ultraviolet (UVA) rays, can penetrate deep into human dermis and cause skin inflammation.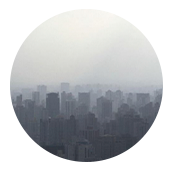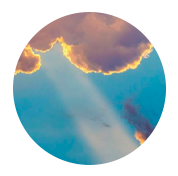 Application Of Spring And Summer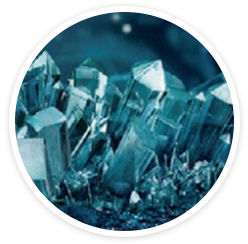 Cool substances (jade, ore, etc.)
Cool substances can absorb heat quickly when in contact with skin.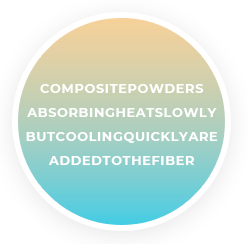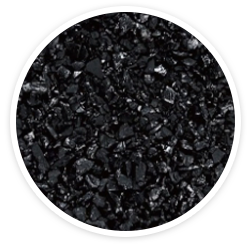 Heat dissipating substances (graphite, silicon, etc.)
Heat dissipating substances can reflect the radiant heat from external high temperature to human body in summer.
Application Of Spring And Summer
Cool nano powders added to the fiber can quickly absorb skin heat when the fiber is in contact with the body, making skin feel cool instantly.

Heat dissipating nano powders form a staggered lamellar structure within the fiber, reflecting external heat radiation and providing a continuous cool feeling.

Application in Autumn and Winter

Rimens® fiber made by special fiber that can efficiently absorb far infrared ray have good thermal effects.
Rimens® fiber made by big hollow fiber have good thermal retention effects.